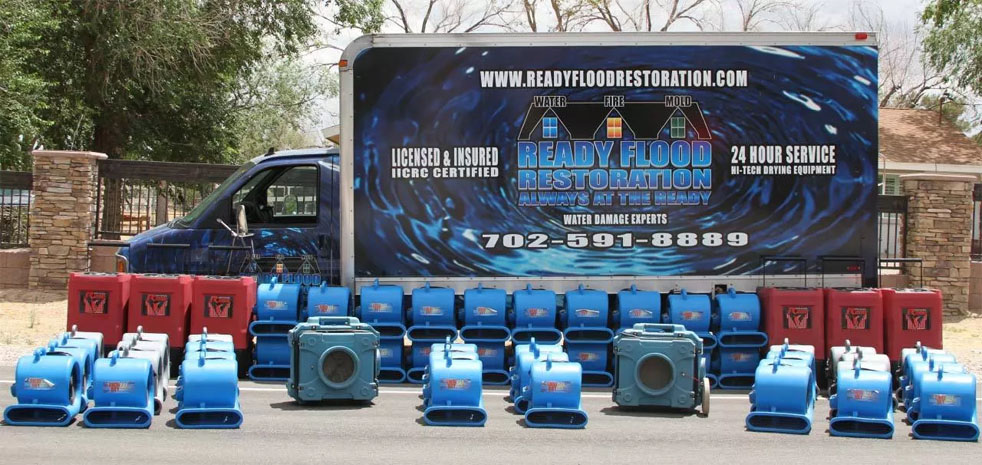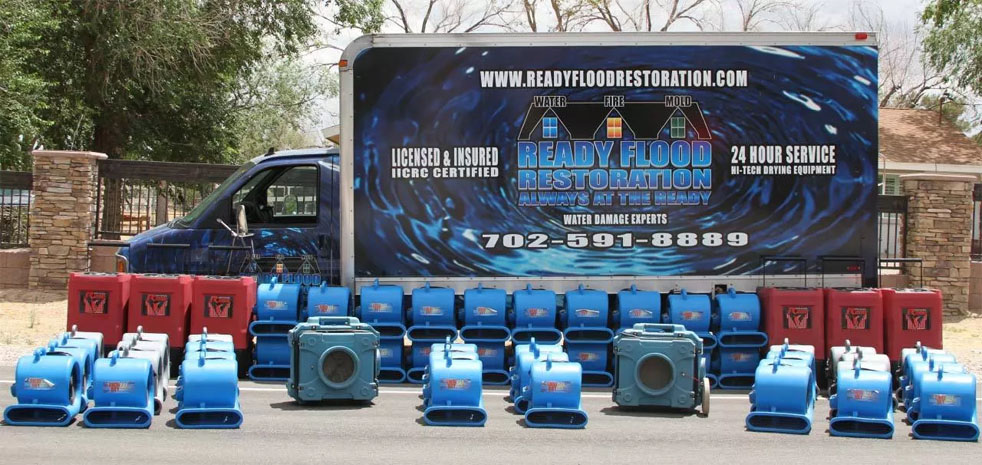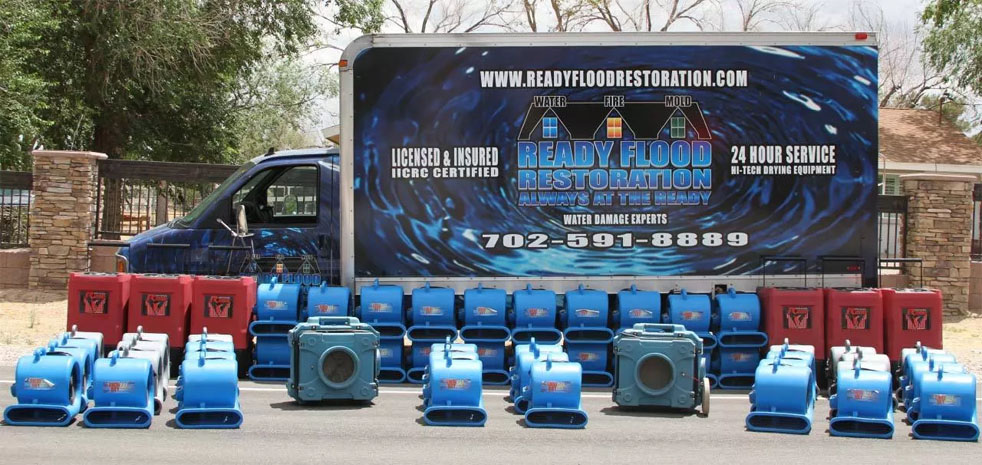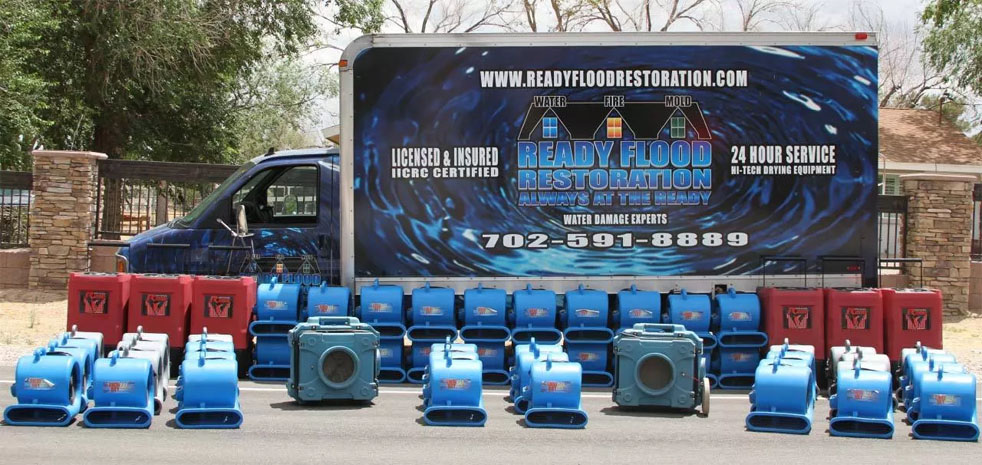 At Ready Flood Restoration we know how difficult it can be to deal with damage on your property. Whether the damage has been caused by water, fire and smoke, or mold colonization, the experts at Ready Flood Restoration are here to help! We have been in the restoration business for more than 30 years, and we know that disaster can strike at any time. Whether your water damage comes in the form of a burst pipe, the aftermath of a fire, or just a slow leak in a neglected space, time is of the essence. Once water damage has been discovered, it is important to call a restoration professional at Ready Flood Restoration as soon as possible to contain the damage and begin restoration.
Whether your property has been affected by water damage, mold, or fire damage, the experts at Ready Flood Restoration know how to help you. We will assess the damage, and formulate a step-by-step plan that will set your home or office back on the road to recovery. Our emergency service is available 24 hours a day, 7 days a week—even nights and holidays—so that you will never have to waste precious time waiting for help. Our service team are all IICRC certified, ensuring that you get the fast, friendly, and knowledgeable service that you deserve. Ready Flood Restoration is a full-service restoration company, which means that no matter what has happened, we will help restore and reconstruct your property back to its original pre-loss condition. We are so confident in our service that we're offering a no obligations estimate to any potential customer, so there's really no reason not to call or email us today for your free assessment!
Why Choose Us?
Deductible Discounts

Free Estimates

Available 24/7

60 Minute Rapid Response

Fully Licensed And Insured

We Work With Your

Insurance Company
If you have a Flooded
Home or Business, we are
Always at the Ready!
24/7 Service Available

8414 W. Farm Road Suite 180
Las Vegas, NV 89131

(702) 839-4224

readyfloodrestoration@gmail.com

Licensed & Insured
The technicians you sent out were wonderful. They were polite, prompt and they were professional. I will recommend you to anyone that has water damage!
– Ted J.
Call Mark whenever you have an emergency and he will walk you through step by step what needs to get done.
– Bill S.